Alex S. Korban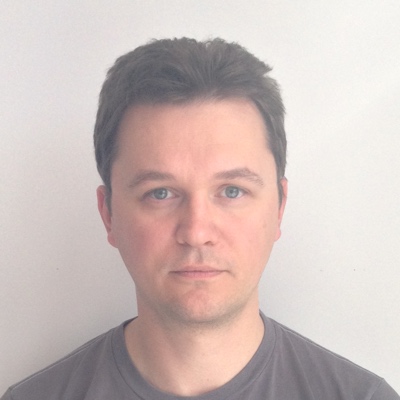 I'm an author and software development consultant specialising in web, mobile and geospatial data. I've been using PostgreSQL since 2008, working primarily with time series of geospatial data.
I previously co-founded a company to visualise geospatial data for the heavy construction industry in order to improve safety and productivity when building roads, tunnels and other infrastructure.
Prior to that I worked on a wide range of software, from early mobile applications back in the days of Palm Pilot and Windows CE, to a flight simulator to guidance software for construction machinery like bulldozers, excavators and even self-driving kerb laying machines (which are massive things 4 metres tall!).